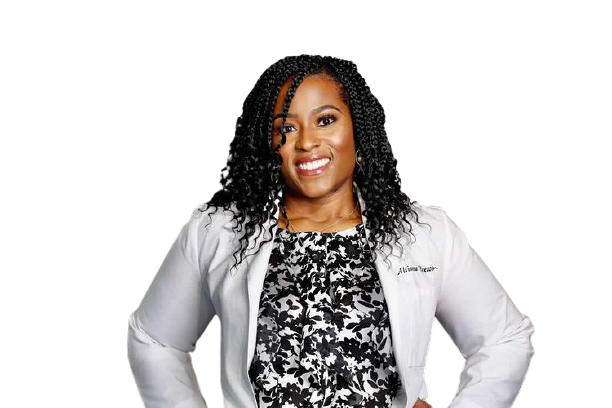 "When I think about the founder of the Black Nurse Entrepreneurs group, there's one word that comes to mind and that word is….IMPACT.
You see we all have a chance everyday to make an IMPACT on someone.
Someone out there needs to see, hear and bear witness to your gifts, your ideas and your desires.  When you listen to your inner voice and take action, you are creating IMPACT.
This growing pipeline of nurse entrepreneurs has been the catalyst of nurses growing six figure businesses.  That's IMPACT."
IMPACT ACADEMY is dedicated to providing the best resources for black nurses interested in entrepreneurship.  Our academy content experts are powerhouse industry leaders trusted with the best knowledge.
IMPACT ACADEMY houses the best resources for building, growing and scaling your business.
This is YOUR business…and you cannot build a business by only reading about it
Engage in the provided course material to actively building your business. Choose the information you need in the IMPACT Academy to create your own learning experience.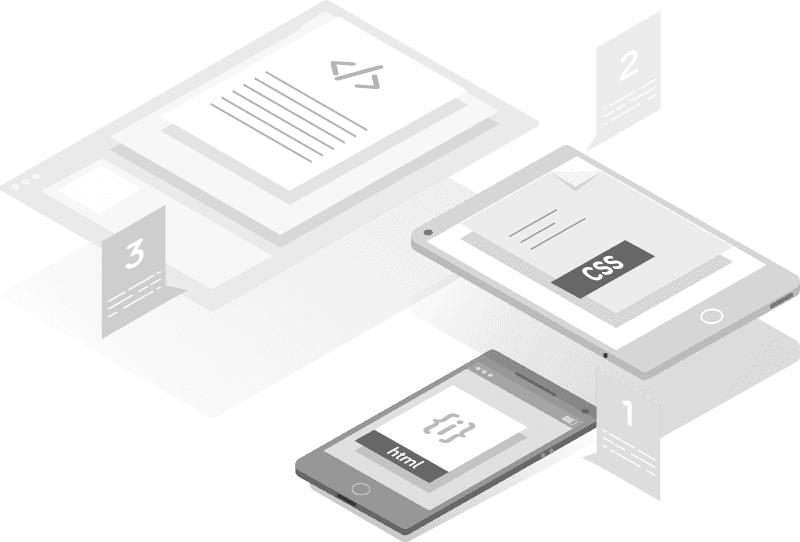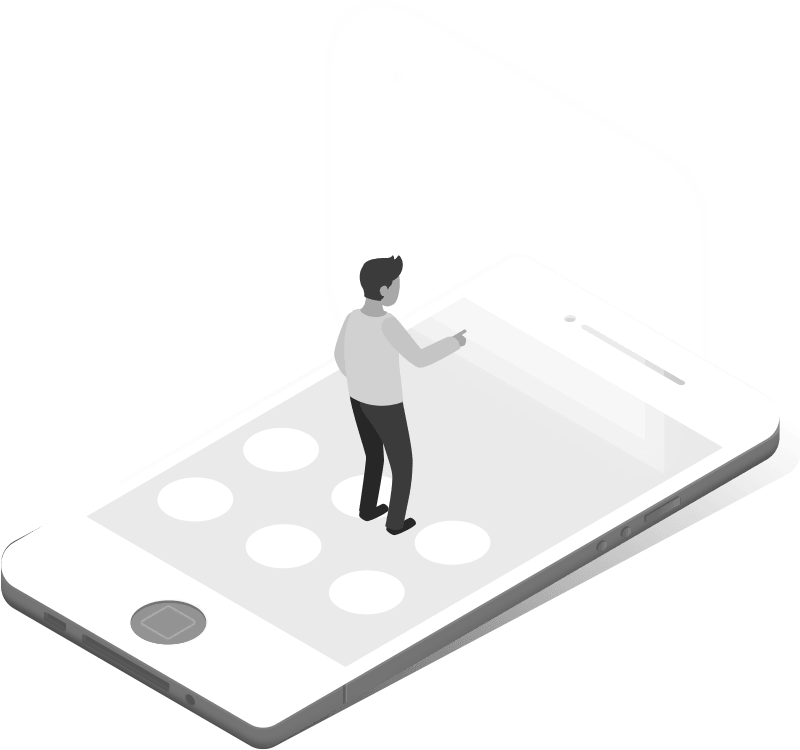 As a nurse, you are already an expert in your field. Supplement your existing knowledge with the business acumen needed to create, grow, and sustain your endeavor. Take courses in the IMPACT Academy to translate your expertise into values your audience desires.
Success is not a secret.
You CAN move beyond dreaming about your goals to actualizing your business! Use the content throughout Black Nurse Entrepreneurs IMPACT Academy to unlock your Business Boss potential!
Get in touch, or create an account