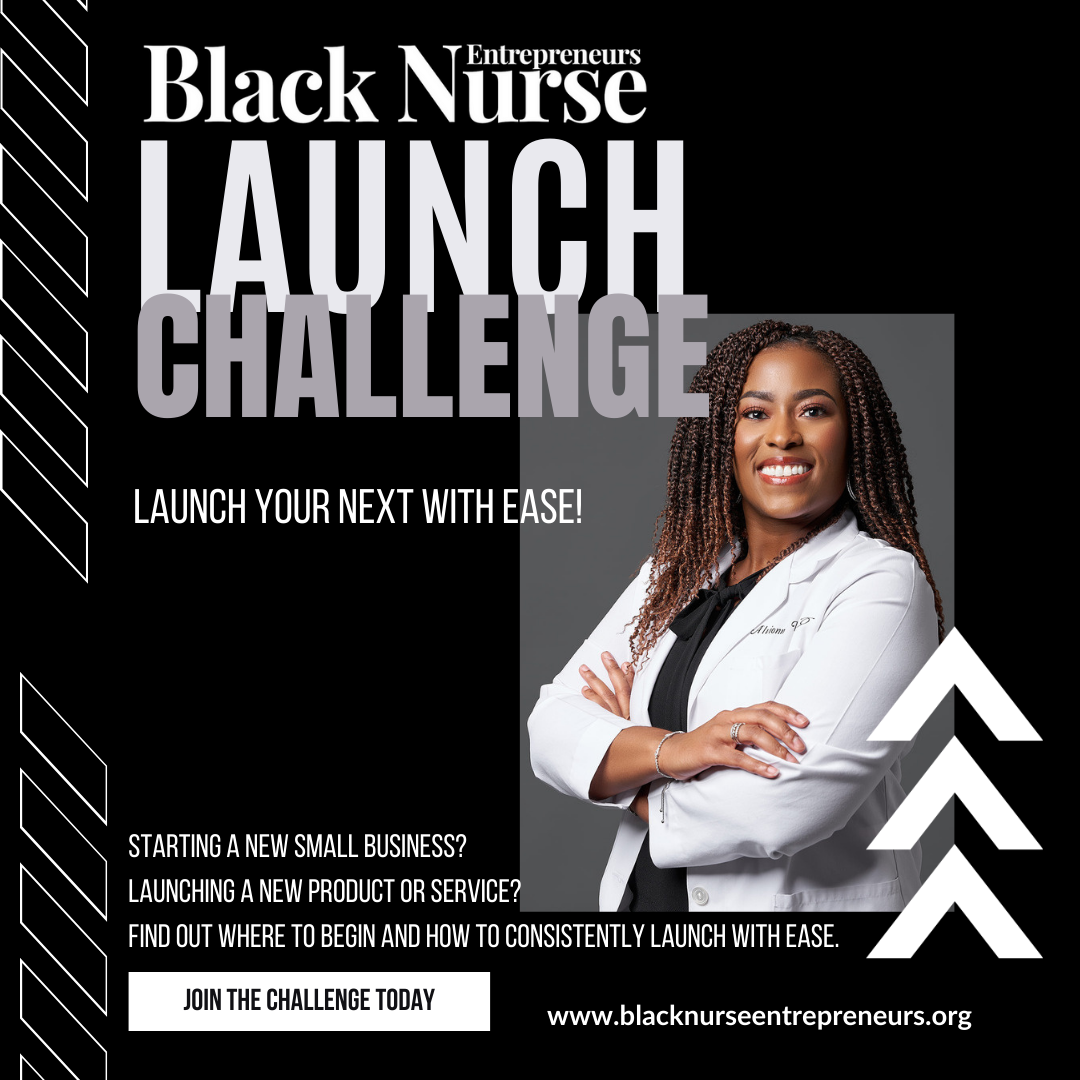 About Course
What if you could learn in 7 days valuable strategies to launch a six-figure business, product or service?
The Launch Challenge 2022 (previously recorded September 2022) brought to you by our BNE Elite experts was designed to provide you with the right guidance and solutions for business success out the gate!  You are busy and don't have time to do a bunch of research that leads you nowhere.  You also do not have the money to waste on dead-end solutions and broke promises.
Have you ever thought…."I have a business idea but feel overwhelmed about where to start?"
During this challenge, we systematically walk you through everything from getting started with business basics, to setting up your company so you can consistently launch profitable ventures over and over again.
Have you ever said…."If I had the money, I could do XXX?" 
My question to you is have you set your business up properly to leverage business credit and outsourcing?  Do you understand the process for gaining access to valuable resources for your business? Do you understand how to recognize, attract and market to your target audience?
No worries at all….. Our seasoned guest speakers have you covered.  Learn from BNE Elite members: Aneesha Smith, Charyse Williams, La-Von McPhee Lopez, Tiffany Brown Holmes, Nerissa Malloy and our special guest, Myown Holmes!
Understand…YOU DON'T HAVE TO DO THIS ALONE! We have you covered. Launch with EASE!
Show More
What Will You Learn?
How to get your mindset right for unlimited success.

How to set-up your business correctly.

How to get to the money by building strong business credit.

How to delegate to your million-dollar team like a CEO.

How to launch with ease out the gate.

How to market your new business, product or service.

And, how to consistently rinse and repeat over and over again by using proven analytical data and metrics.
Course Content
Day 1 Mindset
Gotta Get That Mind Right! w/Alvionna Brewster
Day 2-Business Set-Up
Day 3-Business Credit/Funding
Day 4-Delegation
Day 5: Launch!
Day 6-Marketing
Day 7 Rinse & Repeat!
Student Ratings & Reviews
No Review Yet