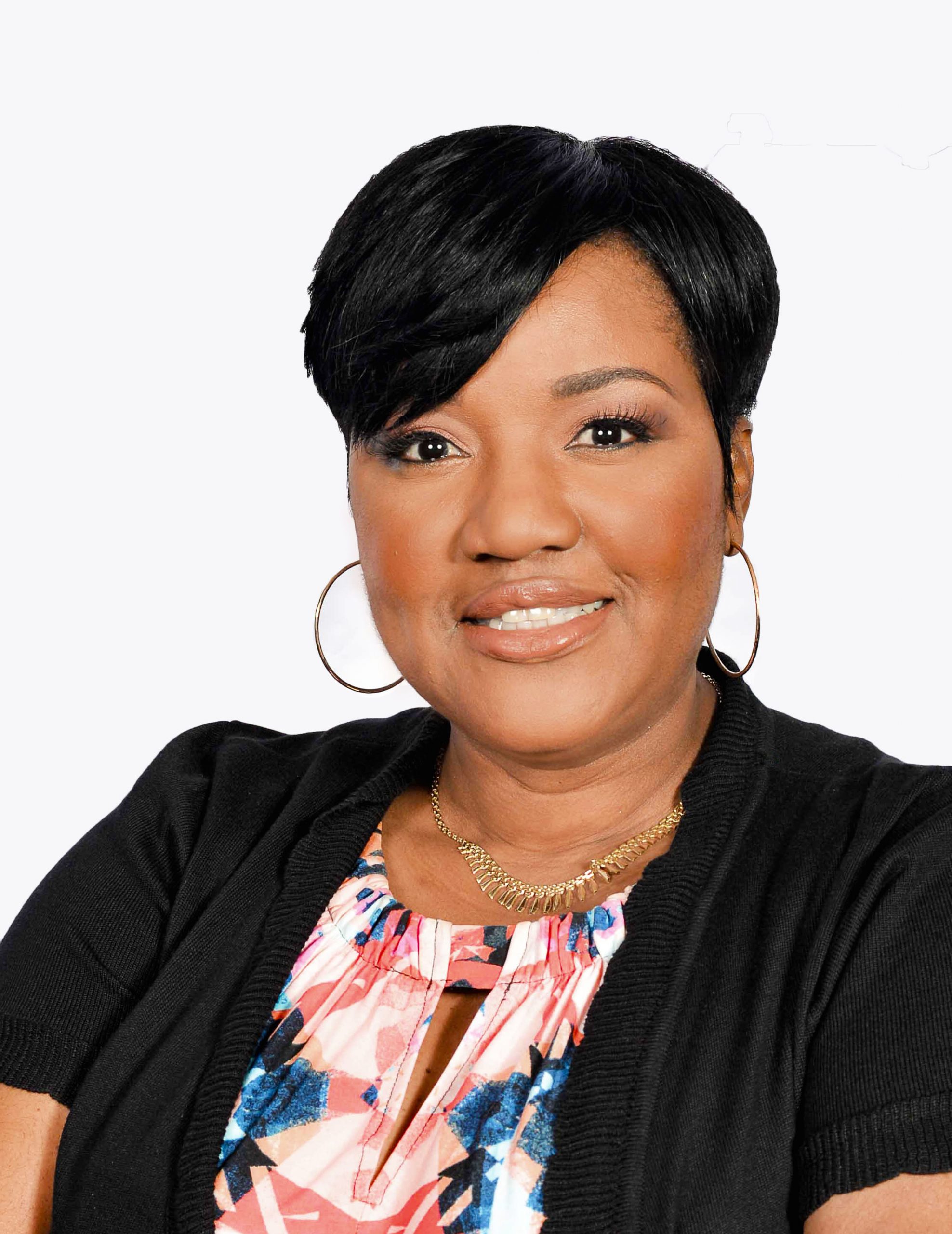 Sharon Addison, BSN, RN
Sharon Addison, RN otherwise known as RN2CEO, is a Master Business Coach who has a love for philanthropy, wellness and personal development. Her ideal client type are high achieving individuals who are high in integrity and are ready to do the work to create scalable and sustainable businesses. She coaches her clients to create their high-ticket signature system, program and products. She is creator of the 7 step proven system RN2CEO® that helps nurses make more money, have more influence and impact.
Having the flexibility and the freedom to live the life she deserves, propelled Sharon Addison (known as RN2CEO) to come up with a plan to have a business and life that serves her and others. Creating a system around the different interests, such as media, music, travel and taking care of others, led her to use her nursing knowledge to launch her very own boutique style Concierge Health Care and Wellness Agency.