The TAKEOVER TOUR is the HOTTEST event series sponsored by Black Nurse Entrepreneurs focusing on networking, collaboration, empowerment, inspiration, value and education.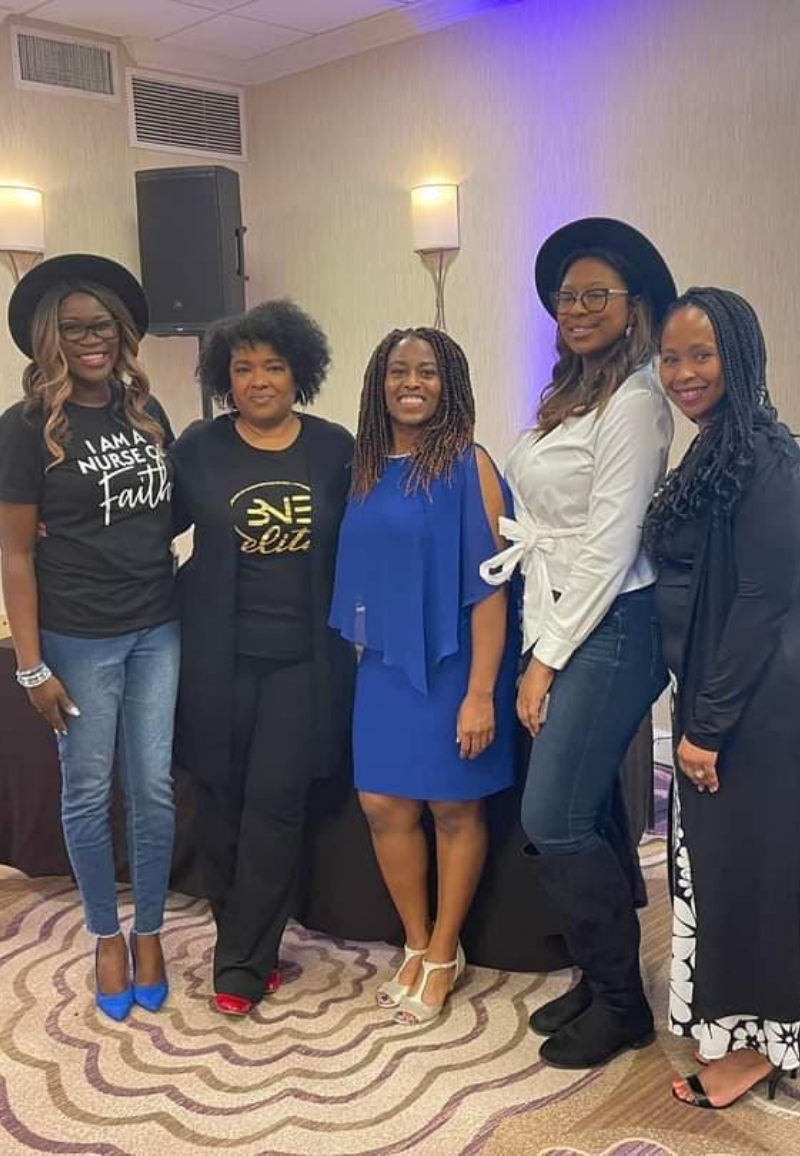 The BNE Takeover Conference 2022
Dallas – Fort Worth, Texas
Worthington Renaissance Hotel
It is that time of the year again. The hottest three days of the summer are here. Come out to the BNE TAKEOVER Conference happening July 28-30th, 2022 at the Worthington Renaissance Hotel nestled in Ft. Worth, TX. Enjoy the best in networking opportunities, business value and concepts, scaling and growth strategies, and much more.
Tickets are on sale now.
Looking forward to seeing you in the great state of Texas!
Sign-up below to get the inside scoop, exclusive details, and discounts on events, conferences, retreats, takeover brunches, and much, much more happening near you!!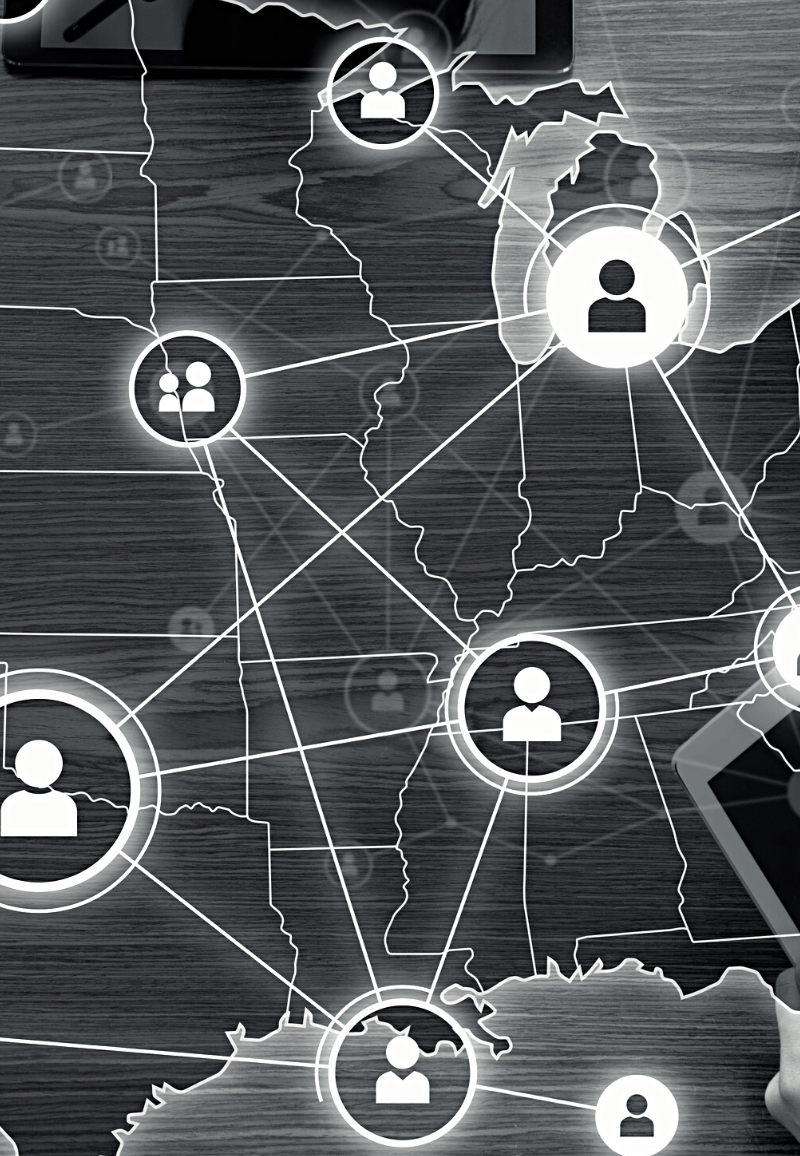 CHECK OUT OUR UPCOMING EVENTS!
Mark your calendars for October 9th, 2022.
We will be in Raleigh, NC.