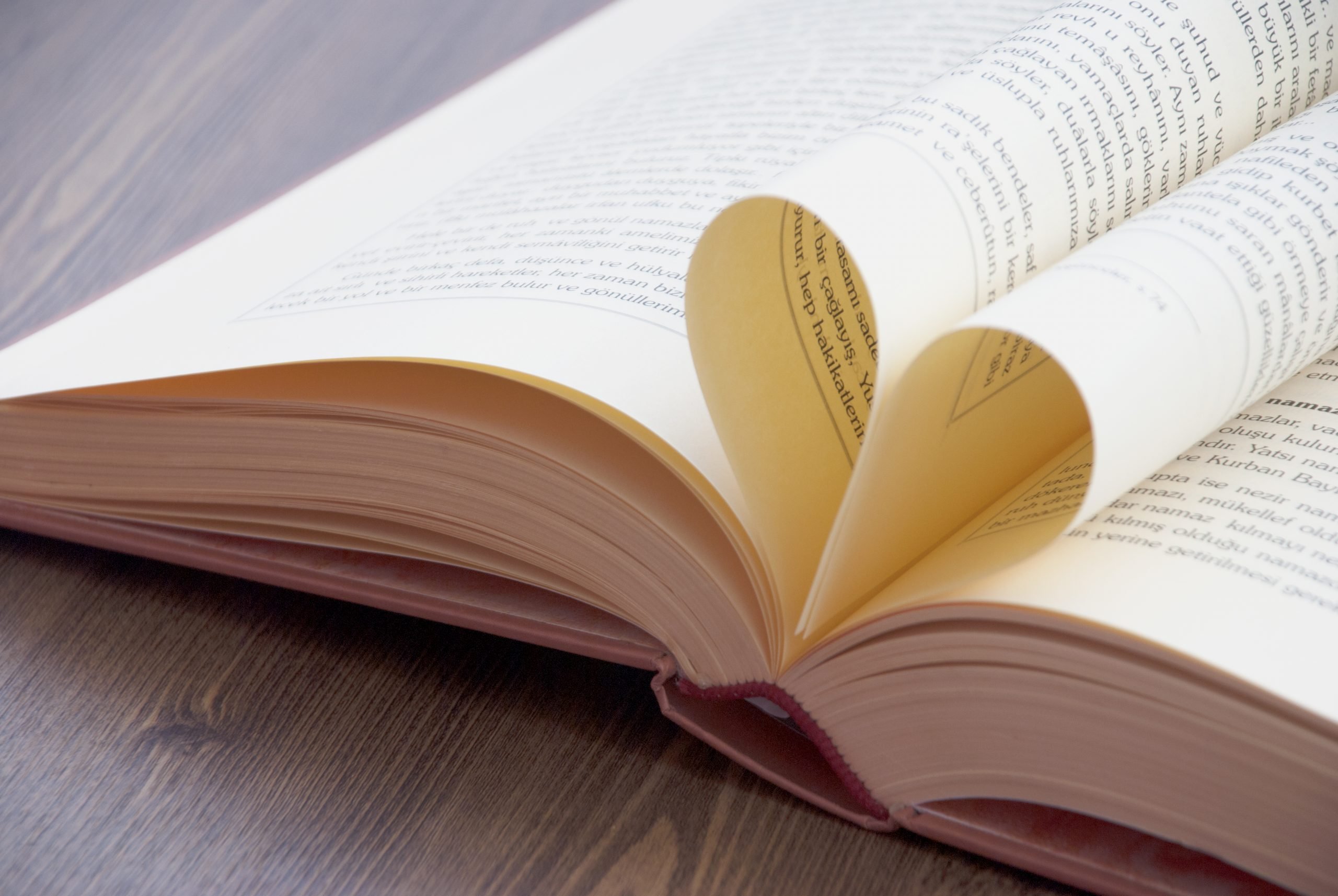 About Course
FREE checklist available to help assist you with writing and self-publishing your book.  Enroll into the full course to get a more extensive, step-by-step, in-depth view of how to successfully write, publish and copyright your book. If you enroll into the full course, the checklist is included.
Please visit our website at www.blacknurseentrepreneurs.org
If you need any help, please email me at contact@alvionnabrewster.com
What Will You Learn?
Book publishing can be challenging if you do not know the steps. I created this simple checklist as a great resource to help you stay organized and on task as you write and publish your book.
About the instructor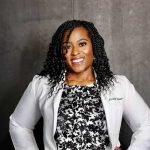 Alvionna Brewster has been a registered nurse since 2005. Throughout her career, she has primarily specialized in cardiovascular care, health maintenance and preventative medicine. Alvionna currently holds a Master's Degree in Nursing Education and is an international speaker, author, educator and consultant. Alvionna is the founder and CEO of Black Nurse Entrepreneurs, the best networking organization to network, empower and encourage entrepreneurship amongst black nurses. She is, also, the owner of ABundant Seeds Health Solutions, a consulting firm dedicated to providing health and wellness resources to individuals and companies. She is passionate about the success of nurses, helping patients to successfully understand and manage their disease processes and the advancement of African-Americans. She, also, loves to mentor, encourage and just motivate people to live their best lives.