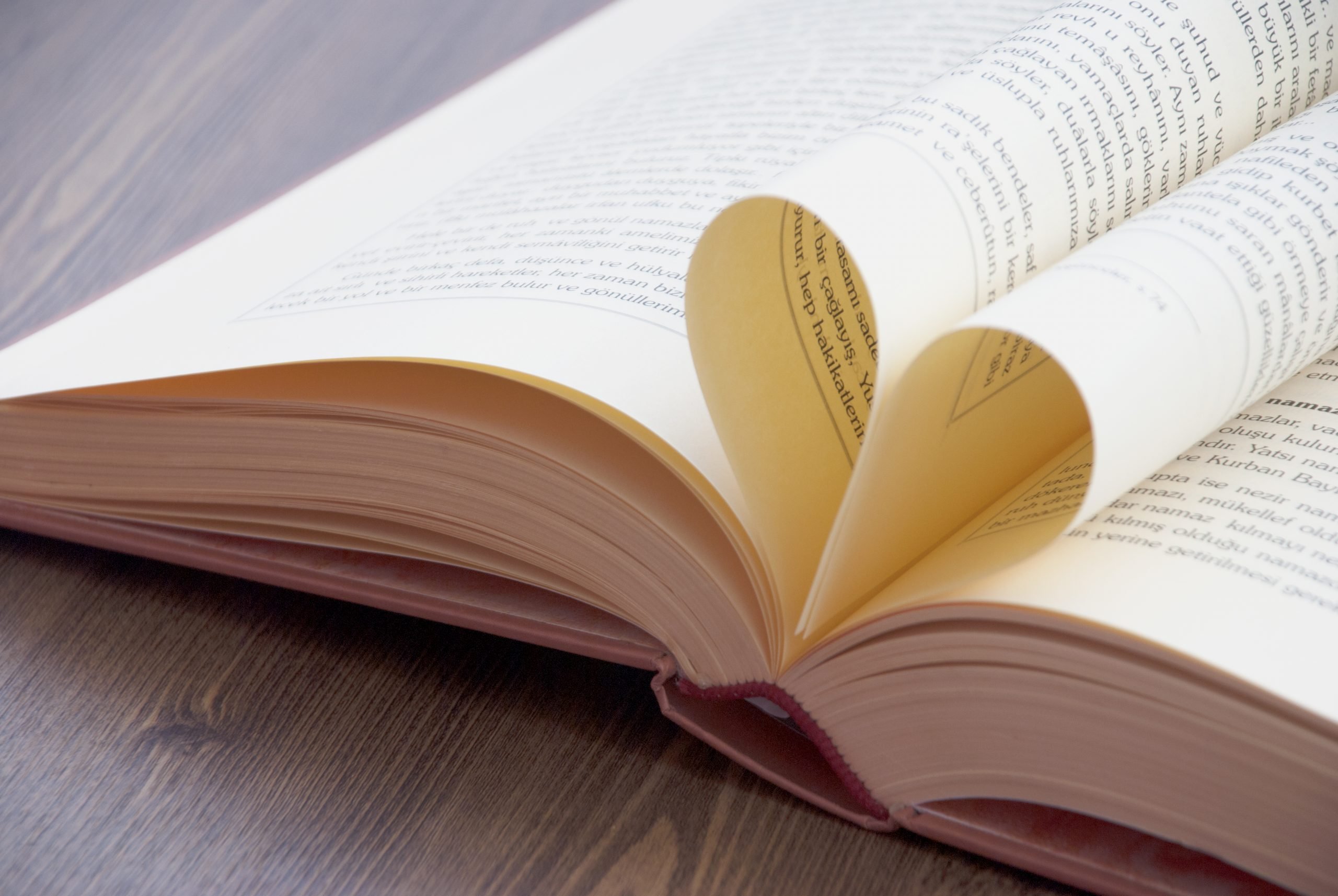 About Course
FREE checklist available to help assist you with writing and self-publishing your book.  Enroll into the full course to get a more extensive, step-by-step, in-depth view of how to successfully write, publish and copyright your book. If you enroll into the full course, the checklist is included.
Please visit our website at www.blacknurseentrepreneurs.org
If you need any help, please email me at contact@alvionnabrewster.com
What Will You Learn?
Book publishing can be challenging if you do not know the steps. I created this simple checklist as a great resource to help you stay organized and on task as you write and publish your book.
Student Ratings & Reviews
No Review Yet