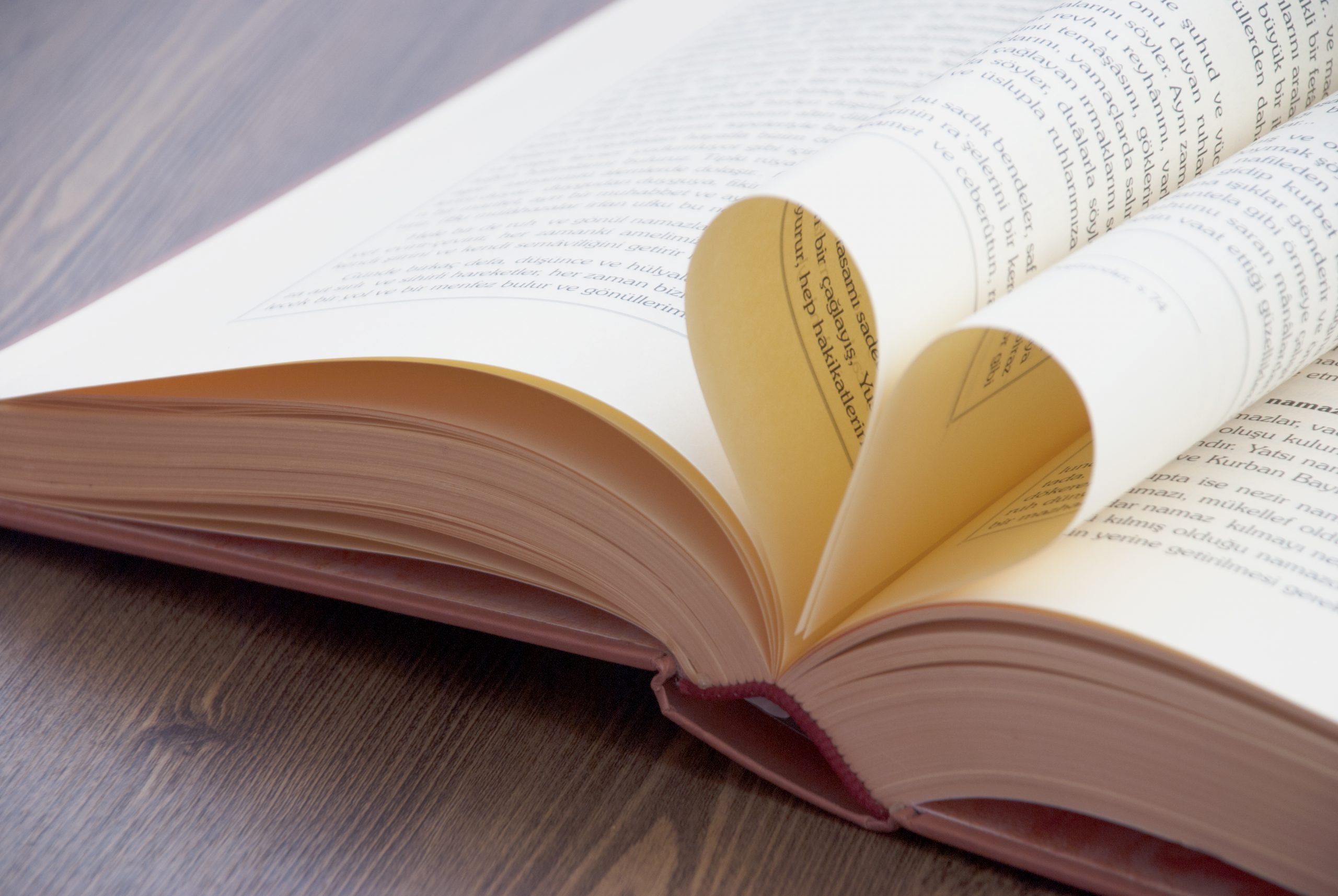 About Course
Ever had the desire to help other people by telling your story or ever wanted to write the next best-selling novel. Either way, writing and publishing a book can be challenging when you do not know the proper steps. In my exclusive course, I will take you through the steps, one-by-one, to learn the process that I have used to self-publish all of my books. At the end, you will produce a product that you can be proud of and celebrate for years to come.
What Will You Learn?
Learn how to successfully write and self-publish your book.
About the instructor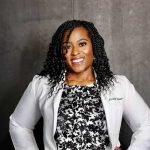 Alvionna Brewster has been a registered nurse since 2005. Throughout her career, she has primarily specialized in cardiovascular care, health maintenance and preventative medicine. Alvionna currently holds a Master's Degree in Nursing Education and is an international speaker, author, educator and consultant. Alvionna is the founder and CEO of Black Nurse Entrepreneurs, the best networking organization to network, empower and encourage entrepreneurship amongst black nurses. She is, also, the owner of ABundant Seeds Health Solutions, a consulting firm dedicated to providing health and wellness resources to individuals and companies. She is passionate about the success of nurses, helping patients to successfully understand and manage their disease processes and the advancement of African-Americans. She, also, loves to mentor, encourage and just motivate people to live their best lives.