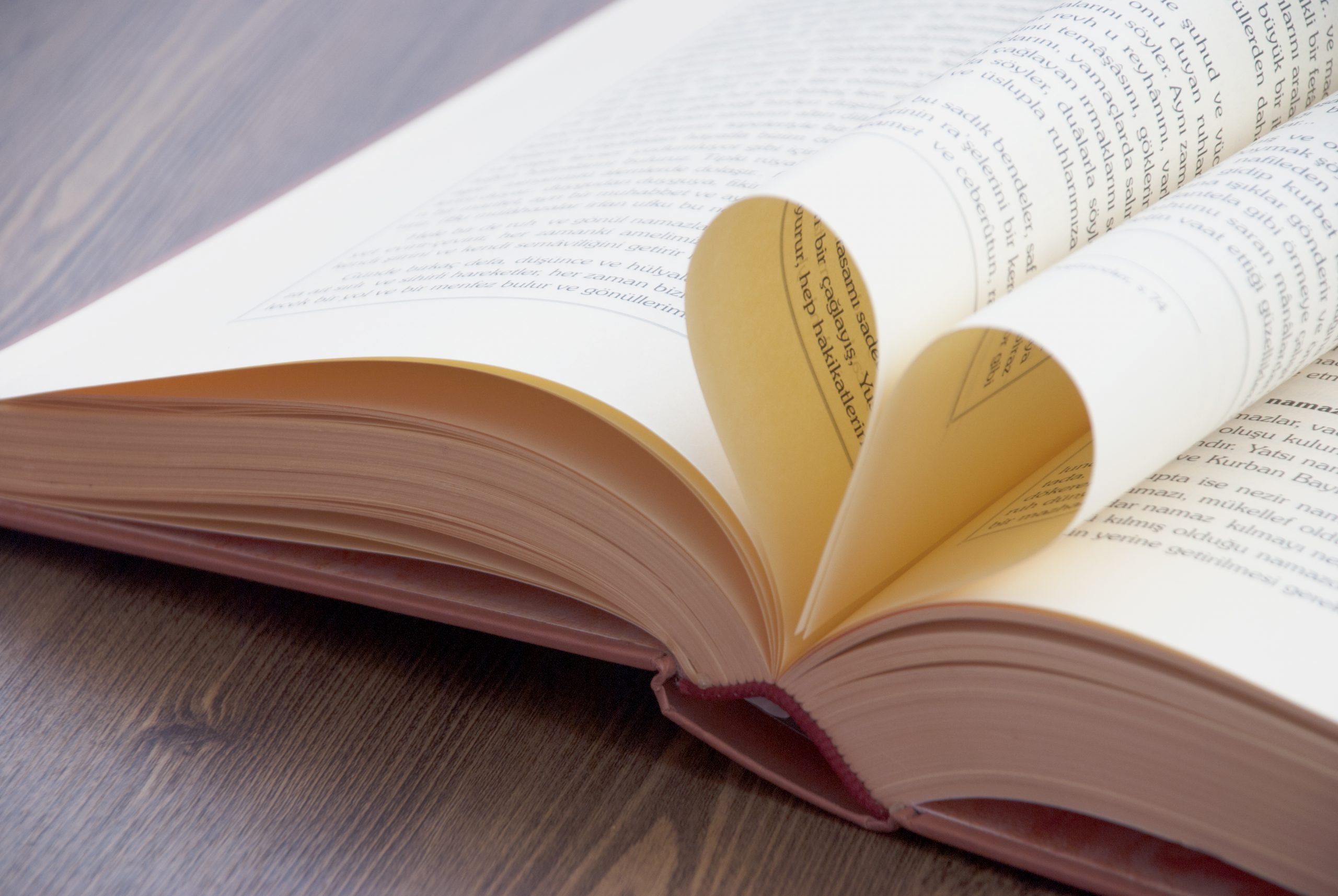 About Course
Ever had the desire to help other people by telling your story or ever wanted to write the next best-selling novel. Either way, writing and publishing a book can be challenging when you do not know the proper steps. In my exclusive course, I will take you through the steps, one-by-one, to learn the process that I have used to self-publish all of my books. At the end, you will produce a product that you can be proud of and celebrate for years to come.
What Will You Learn?
Learn how to successfully write and self-publish your book.
Course Content
TOPIC/GENRE
TITLE/MANUSCRIPT
BUDGETING
EDITING/FORMATTING
ISBNs/BARCODES/PRICING
COVER/GRAPHICS
PUBLISHING
MARKETING
MORE INFO
COPYRIGHTING
CONCLUSION
Student Ratings & Reviews
No Review Yet