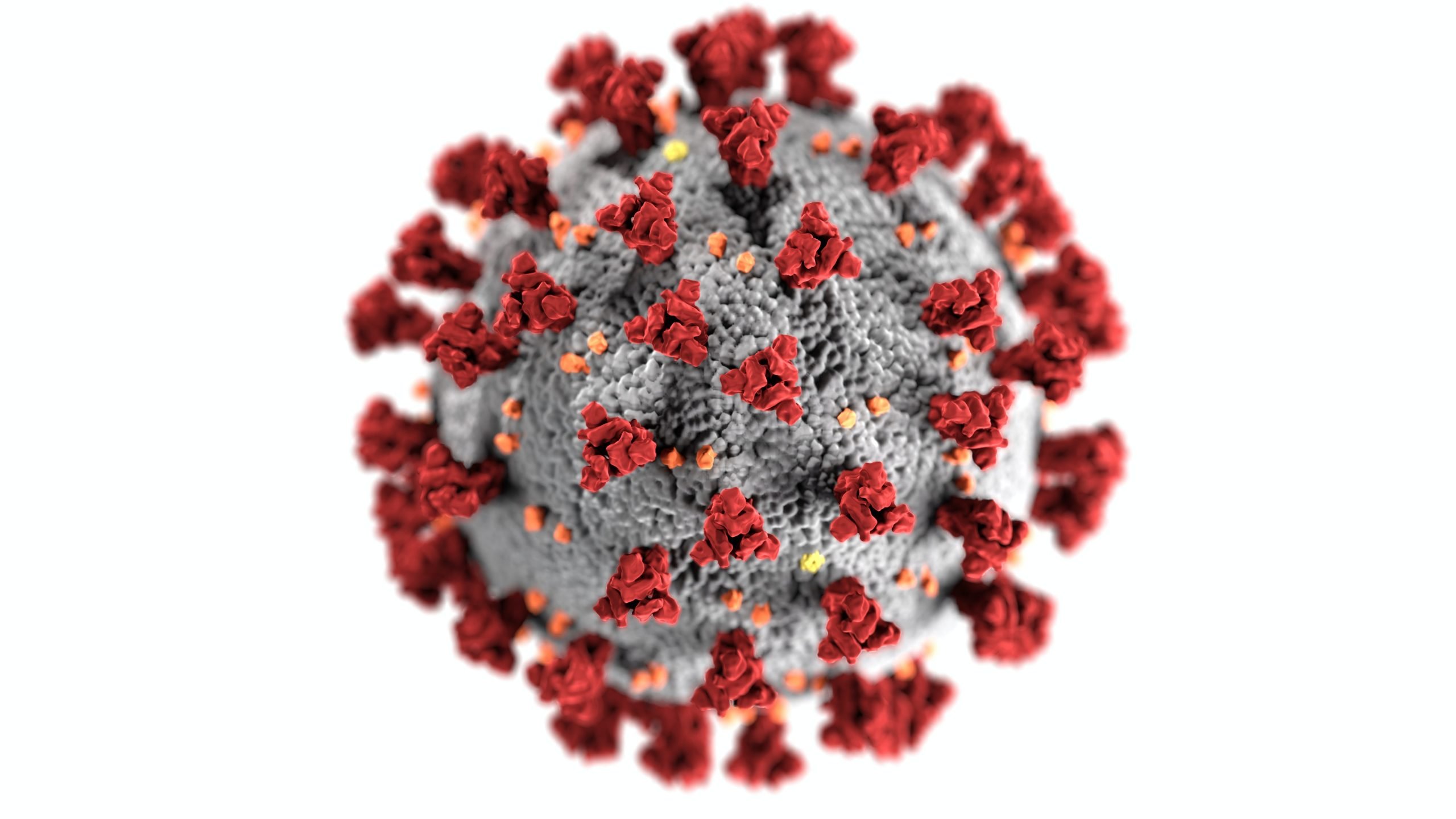 About Course
During this season, I have launched a COVID consulting business and I would like to share with you some details to help you get going too. Don't leave this season without launching something new. There are opportunities everywhere.
Join me and my special guests, Ladyfire Jones and Tamara Neely, as we discuss things such as consulting, educating, tracing, screening, cleaning and testing.
Please visit our website at www.blacknurseentrepreneurs.org
If you need any help, please email us at bne@blacknurseentrepreneurs.com
What Will You Learn?
Explore ideas and resources necessary to start a COVID related business.
Course Content
Webinar Recording
Consulting
Educating
Screening
Testing
Tracing
Cleaning
Funding
Additional Information
About Us
Student Ratings & Reviews
No Review Yet