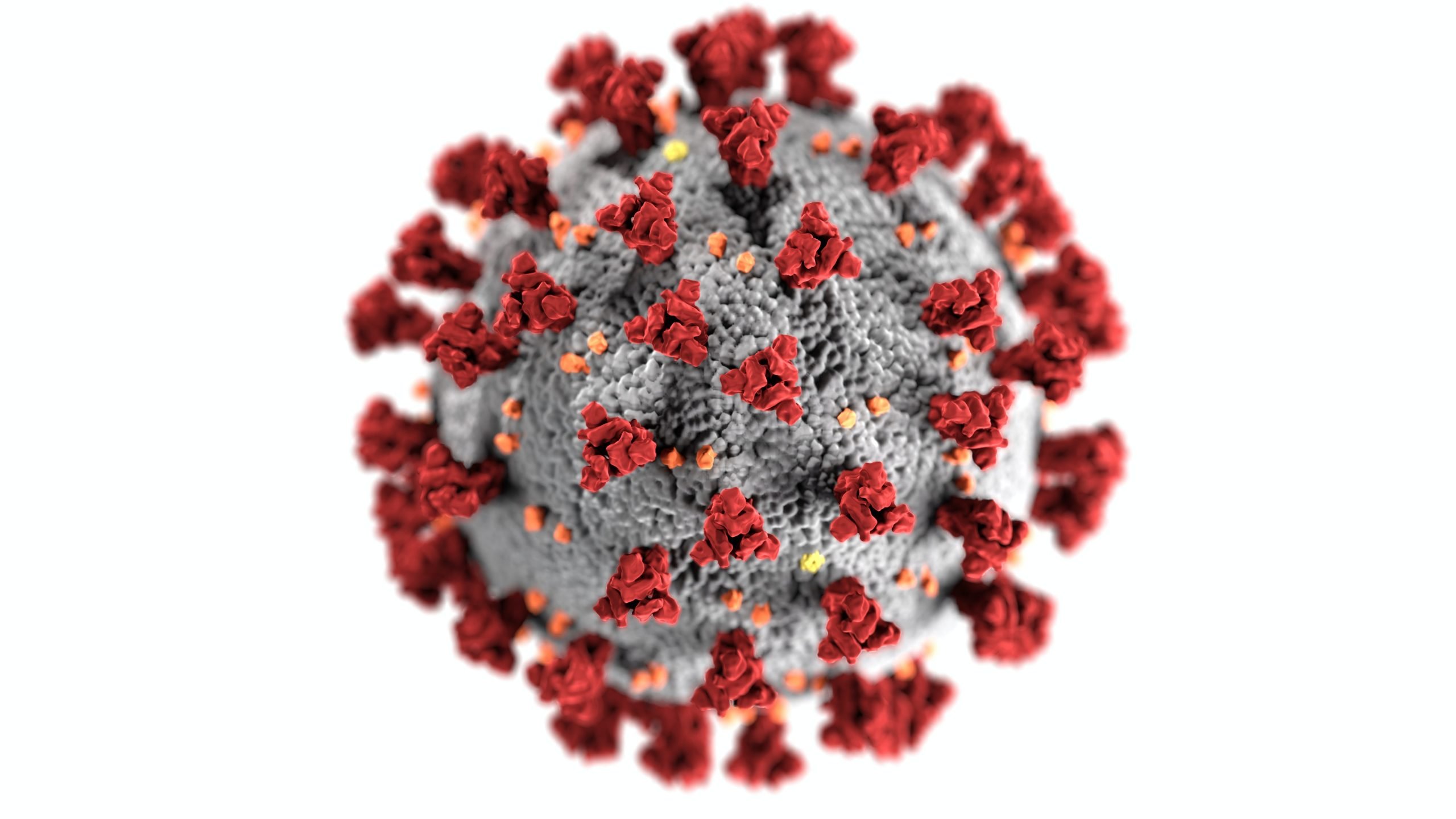 About Course
During this season, I have launched a COVID consulting business and I would like to share with you some details to help you get going too. Don't leave this season without launching something new. There are opportunities everywhere.
Join me and my special guests, Ladyfire Jones and Tamara Neely, as we discuss things such as consulting, educating, tracing, screening, cleaning and testing.
Please visit our website at www.blacknurseentrepreneurs.org
If you need any help, please email us at bne@blacknurseentrepreneurs.com
What Will You Learn?
Explore ideas and resources necessary to start a COVID related business.
About the instructor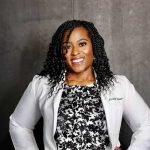 Alvionna Brewster has been a registered nurse since 2005. Throughout her career, she has primarily specialized in cardiovascular care, health maintenance and preventative medicine. Alvionna currently holds a Master's Degree in Nursing Education and is an international speaker, author, educator and consultant. Alvionna is the founder and CEO of Black Nurse Entrepreneurs, the best networking organization to network, empower and encourage entrepreneurship amongst black nurses. She is, also, the owner of ABundant Seeds Health Solutions, a consulting firm dedicated to providing health and wellness resources to individuals and companies. She is passionate about the success of nurses, helping patients to successfully understand and manage their disease processes and the advancement of African-Americans. She, also, loves to mentor, encourage and just motivate people to live their best lives.