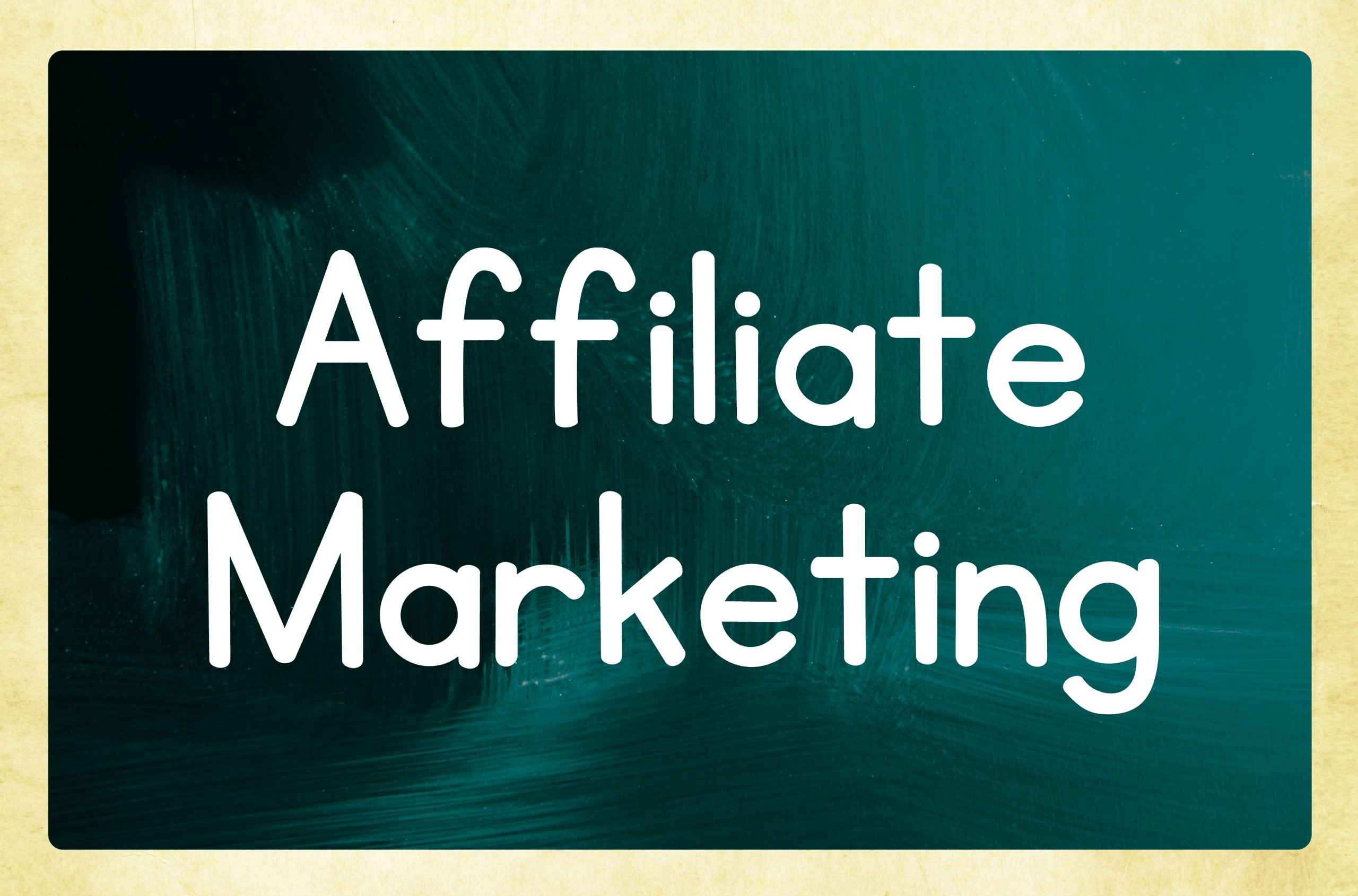 About Course
I call Affiliate Marketing "The Hidden Business Secret" because it is a very lucrative passive income stream that we don't talk about frequently.
Therefore, this webinar will make it easy for you, the black nurse entrepreneur, to identify how to get started with affiliate marketing and how to consistently make passive income with this stream.
Who doesn't like making money in their sleep?  Let me show you another way to do just that!
What Will You Learn?
Understand what affiliate marketing is and how to add it as a stream of income.

Understand the basics of how to get started.

Understand different ways to implement affiliate marketing and how to drive traffic.
About the instructor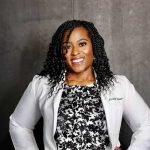 Alvionna Brewster has been a registered nurse since 2005. Throughout her career, she has primarily specialized in cardiovascular care, health maintenance and preventative medicine. Alvionna currently holds a Master's Degree in Nursing Education and is an international speaker, author, educator and consultant. Alvionna is the founder and CEO of Black Nurse Entrepreneurs, the best networking organization to network, empower and encourage entrepreneurship amongst black nurses. She is, also, the owner of ABundant Seeds Health Solutions, a consulting firm dedicated to providing health and wellness resources to individuals and companies. She is passionate about the success of nurses, helping patients to successfully understand and manage their disease processes and the advancement of African-Americans. She, also, loves to mentor, encourage and just motivate people to live their best lives.