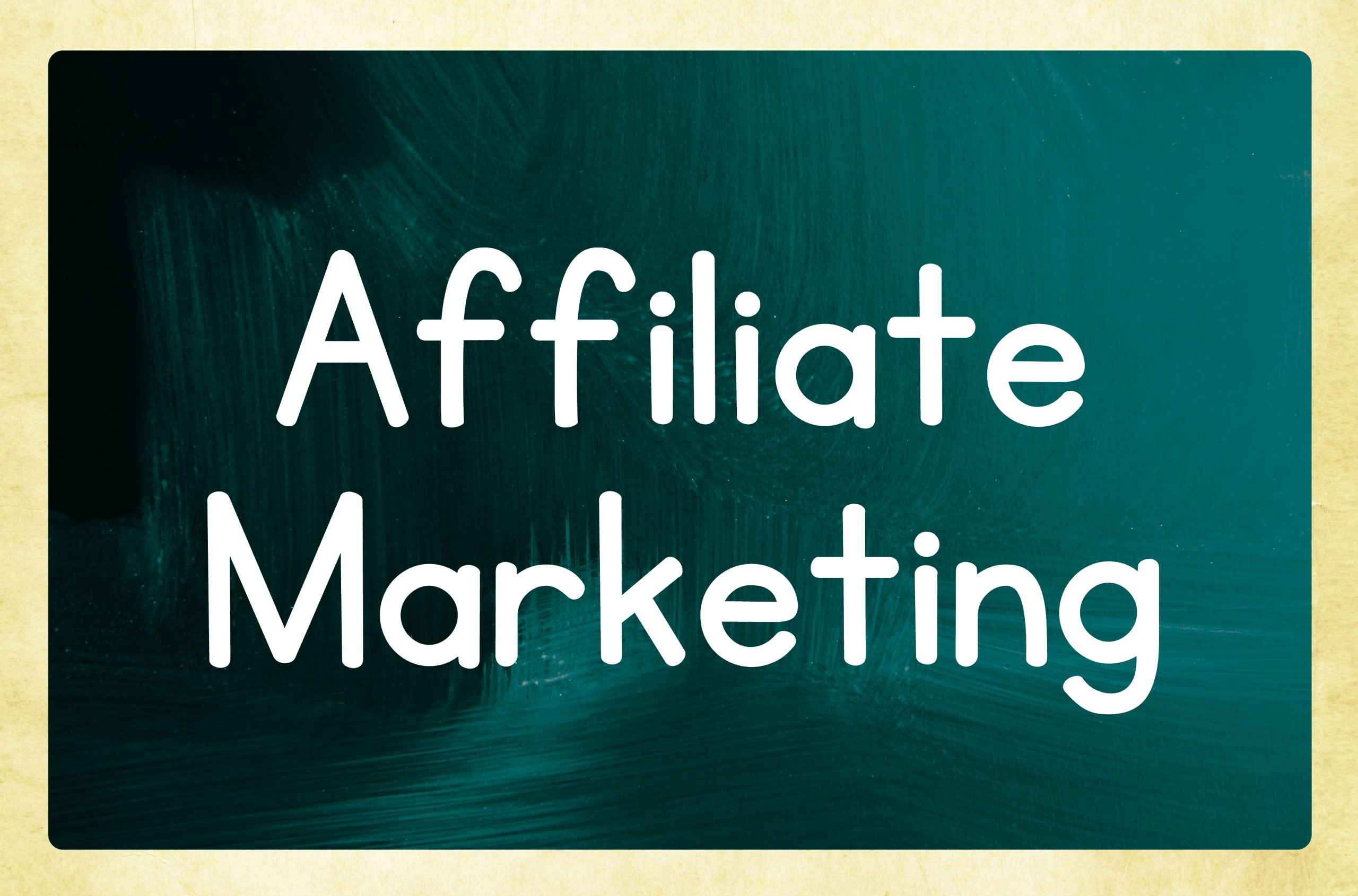 About Course
I call Affiliate Marketing "The Hidden Business Secret" because it is a very lucrative passive income stream that we don't talk about frequently.
Therefore, this webinar will make it easy for you, the black nurse entrepreneur, to identify how to get started with affiliate marketing and how to consistently make passive income with this stream.
Who doesn't like making money in their sleep?  Let me show you another way to do just that!
What Will You Learn?
Understand what affiliate marketing is and how to add it as a stream of income.

Understand the basics of how to get started.

Understand different ways to implement affiliate marketing and how to drive traffic.
Student Ratings & Reviews
No Review Yet