ESSENTIAL TOOLS FOR YOUR BUSINESS
Disclaimer: Some of the links are "affiliate links." This means that if you purchase using the link, BNE will be given an affiliate commission by the company at no additional cost to you. This helps us to continue to be able to provide the best resources for you.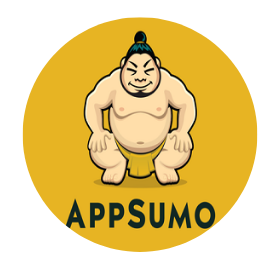 APPSUMO
Appsumo provides you with plenty of valuable tools to help you grow your business. I call them "The Groupon of the Business World." Most tools are lifetime deals so you will pay only once. They also offer freebies. This is excellent resource.
PROMO REPUBLIC
PromoRepublic allows you to post a post across multiple social media platforms.  You are able to schedule your posts so that decreases the time you spend posting your content.  They also have a content calendar to help you with posting ideas.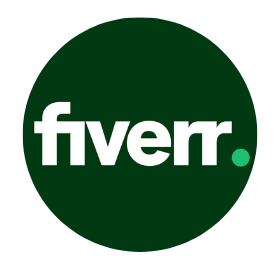 FIVERR
Fiverr is a great resource for helping you to find a freelance artist that can help you with your business tasks.  These taskss can include logo creation, video marketing, website building, creating marketing materials and so on.  Endless possibilities.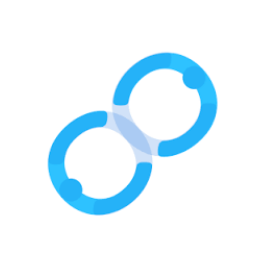 CONTACT IN THE BIO
This programs help you to direct your clientele to one link that has  your information, promo videos, website links, social follows and pretty much anything else that you want to include. This is particularly helpful for Instagram or other platforms where you are limited on posting links.
iDev Affiliate
iDev Affiliate is a program that allows you to invite people to be an affiliate of your site.  Your affiliates earn a specified commission while you benefit from their marketing.  This affiliate program also offers a tier option for anyone that you invite to become an affiliate.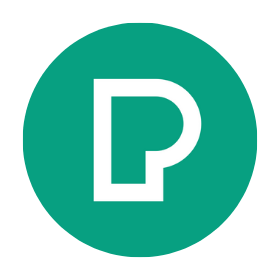 PEXELS
Pexels is a great website that offers you professional quality stock photos.
This is a great way to spruce up your website or flyers.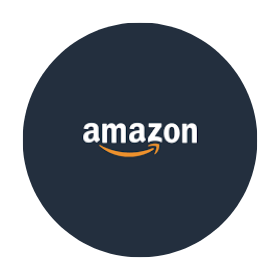 AMAZON
Amazon literally has everything from A to Z as they say.  Excellent resource to buy your needed business supplies or to even show off your own products.  
CANVA
Feeling creative?  Canva allows you to tap into your inner graphic artist.  This resource has a free and a paid component.  Create beautiful flyers, banners, covers, etc. with ease.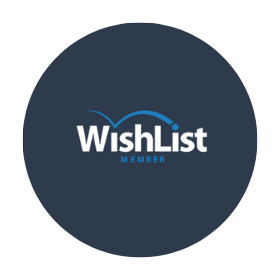 WishList Member
Interested in offering a membership component to your company?  WishList Member has been around for years and with its recent update, this platform has proven to be reliable and solid.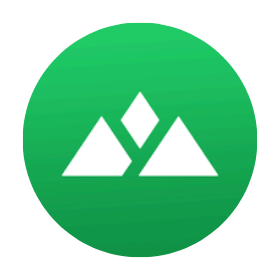 Heights Platform
Heights Platform is one of the newer LMS platforms on the market.  It enables you to offer courses and attach audio, pictures, video and documents.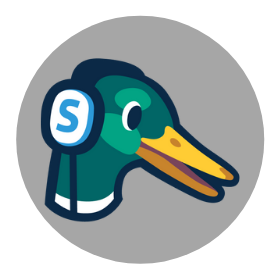 StreamYard
StreamYard is a fantastic program for recording professional looking videos and professional sounding audio without breaking the bank.  The affordable application is a must-have for streaming across social media.

PlanB Digital
PlanB Digital is a digital marketing agency offering website design, Facebook & Instagram Ads, Email Marketing, Content Writing, and monthly marketing services.