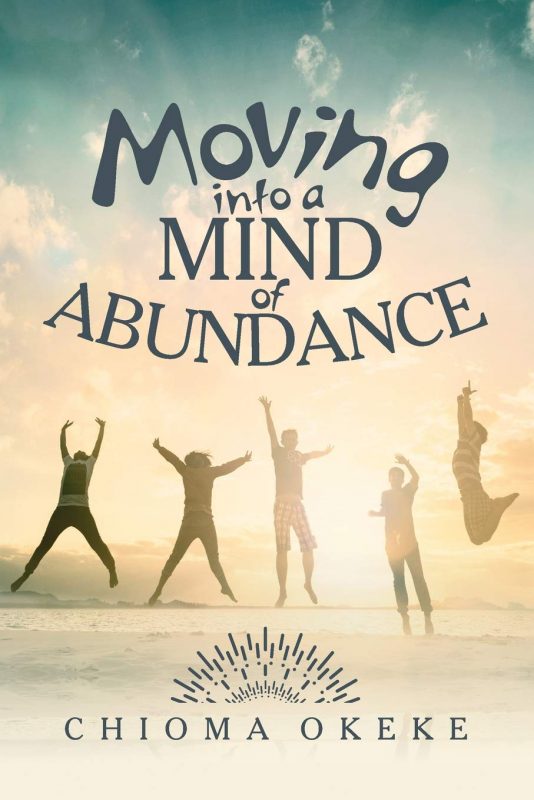 Moving Into A Mind of Abundance
About the Book
In this book, Moving Into A Mind of Abundance, Chioma Okeke describes what are the beliefs that you are unaware of that is preventing you from having a life of abundance. She discusses how it all ties into your mindset and she digs in deep to help you uncover the roots of multiple small beliefs you may have that is limiting you from receiving growth in every area of your life. This book will challenge you not only to think differently based on biblical context but also elevate you to come up higher in your walk with God and your overall life. It's time for you to truly move into a mindset of abundance so you can have all that God designed for you to receive!
Purchase ebook here: https://gum.co/bBquX
Disclosure of Material Connection: Some of the links in the page above are "affiliate links." This means if you click on the link and purchase the item, I will receive an affiliate commission. I am disclosing this in accordance with the Federal Trade Commission's
16 CFR, Part 255
: "Guides Concerning the Use of Endorsements and Testimonials in Advertising."