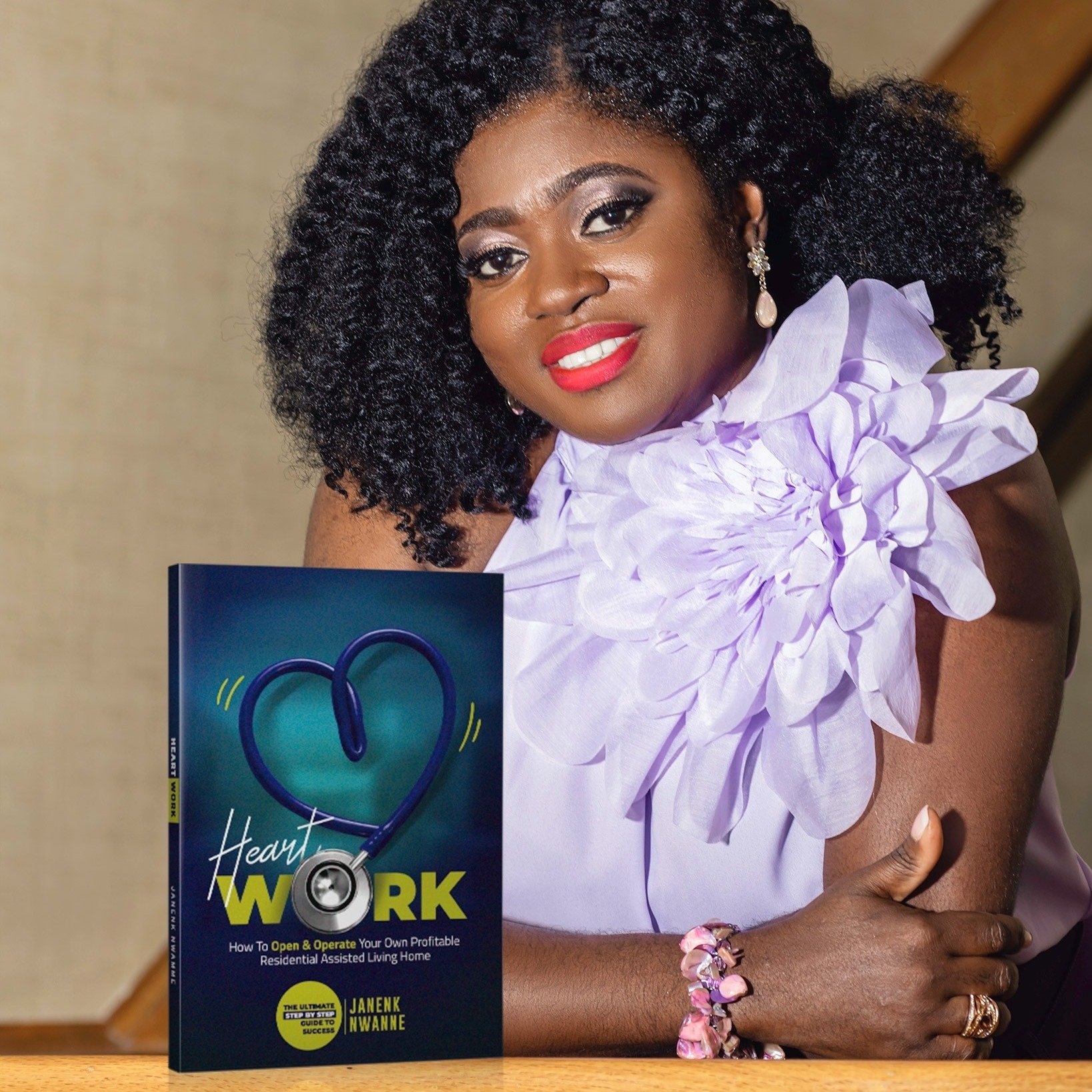 Jane NK Nwanne, GNA, CNA, CMT
Jane NK Nwanne has authored multiple books as a well-recognized expert in the assisted living industry. Like her readers, Jane shares a heart for helping others. And, like her readers, Jane believes that there is a way to merge your passion and your profession. With Her books she shows you how.
Stop wondering what could be. And find out how to make your dreams come true. You don't have to be an experienced business mogul to learn how you, too, can operate a successful business.
Jane aims to bring people and their passions together, into a profitable, life-giving career in the healthcare business industry.
In her most recent book Best-selling book Heartwork, Jane has developed a simple instructional guide for others who share her passion, so that they, too, can turn their passion into a lifelong, profitable and meaningful career.