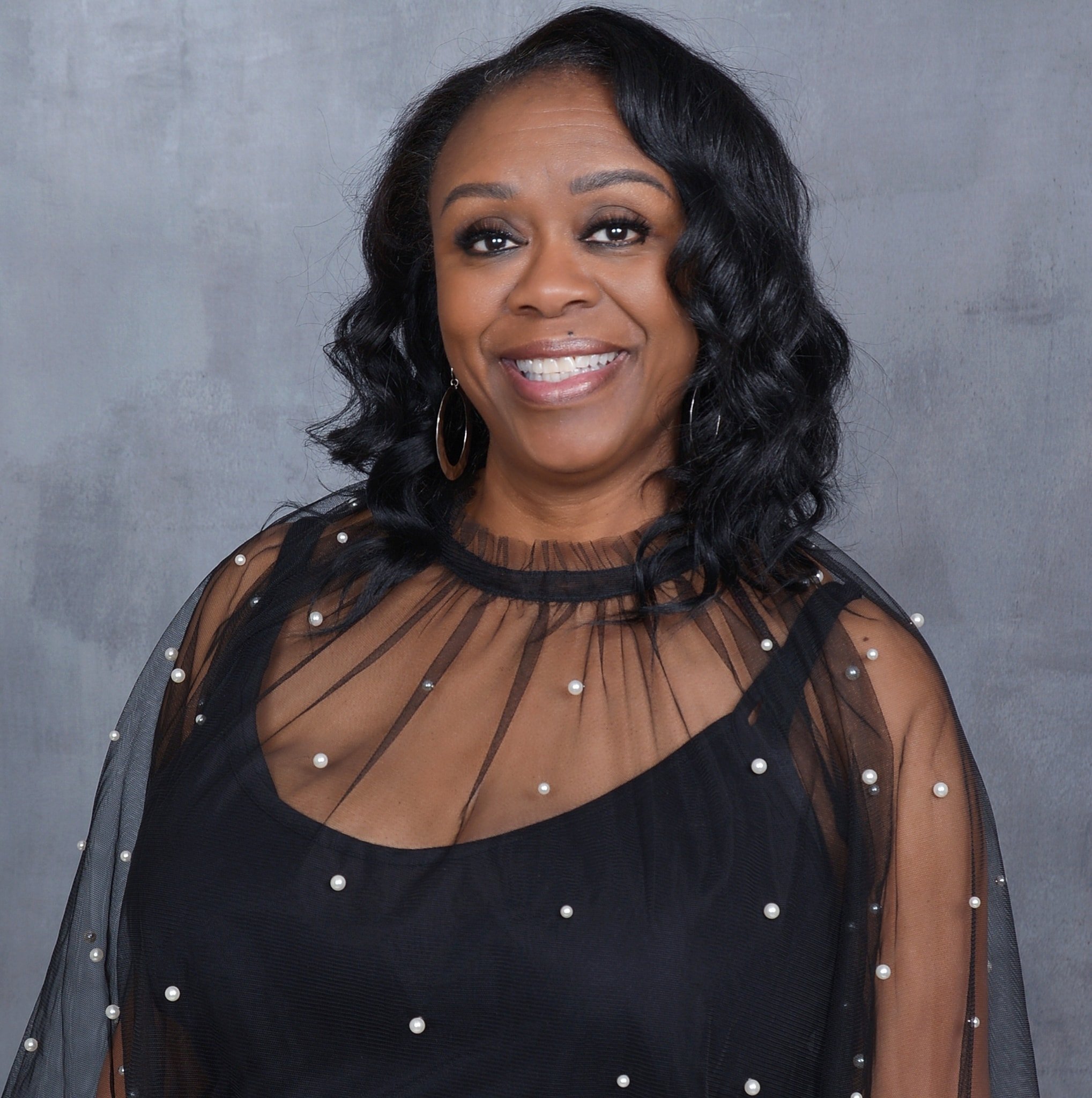 Donna Rosby, MBA, RN
Donna Rosby is a registered nurse, author, serial entrepreneur, and business owner.
Donna currently works as a Heart Failure Coordinator after working more than twenty-four years as a bedside cardiac nurse.
While working as a nurse, Donna began to study areas in the financial sector and even self-studied the stock market and began investing. Donna returned to school and received her MBA in finance to learn more about investing.
She began starting investment clubs with a total of 5 clubs year to date. She began educating her members on the stock market and empowering them on how to save, invest, and manage money. Donna continued sharing her knowledge of investment clubs by becoming a consultant to others on starting their own clubs.
While studying the stock market. She then started her own company; Mikash Corporation which focuses on financial literacy for children and adults. Currently, Donna continues to work part time as a heart failure nurse, has a thriving tax business, a financial consulting business, and an investment club consultant business. As Donnas' business's continue to progress, she continues to broaden her repertoire by authoring multiple adult and children's books.